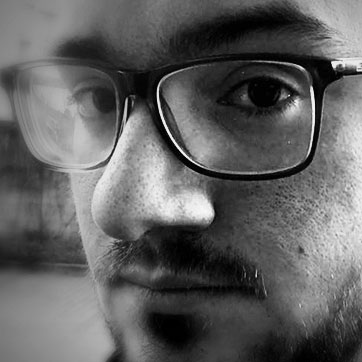 Mattia iniziò a sperimentare con Flash nel 2009, quando si accorse che Babbo Natale non gli avrebbe portato I giochi immaginari che gli aveva chiesto.
A sua sorpresa, nel 2011 diventa finalista dell'Independent Games Festival con "One and One Story", un platform game sull'amore che usa le meccaniche di gioco per raccontare una storia.
Molte "Game Jam" dopo, nel 2016 rilascia il puzzle game sperimentale FRU, l'esclusiva Xbox One con il "Metascore" più alto del 2016. FRU ottiene un 9.5 dal noto portale Destructoid e mantiene un 84 su Metacritic ad oggi.
Il suo viaggio lo ha infine portato ad Ovosonico, dove ha assunto il ruolo di Lead Designer su "Last Day of June", un titolo narrativo in collaborazione con Steven Wilson (musicista prog rock nominato più volte ai Grammys) e 505Games, il publisher del famoso Brothers.
Colin Campbell di Polygon definisce Last Day of June "uno dei cinque giochi che mi ha portato alle lacrime".
Nel 2019 collabora a Secret Oops!, secondo titolo italiano a comparire sul servizio in abbonamento Apple Arcade, sviluppato da MixedBag.
Oltre allo sviluppo di videogiochi, Mattia è un assiduo speaker e frequentatore di GDC, Gamescom e Codemotion, ed è apparso sul Sole 24 Ore, Business Insider, VICE, Engadget e generalmente la stampa videoludica.
E' inoltre un fan dei cuccioli di ippopotamo.