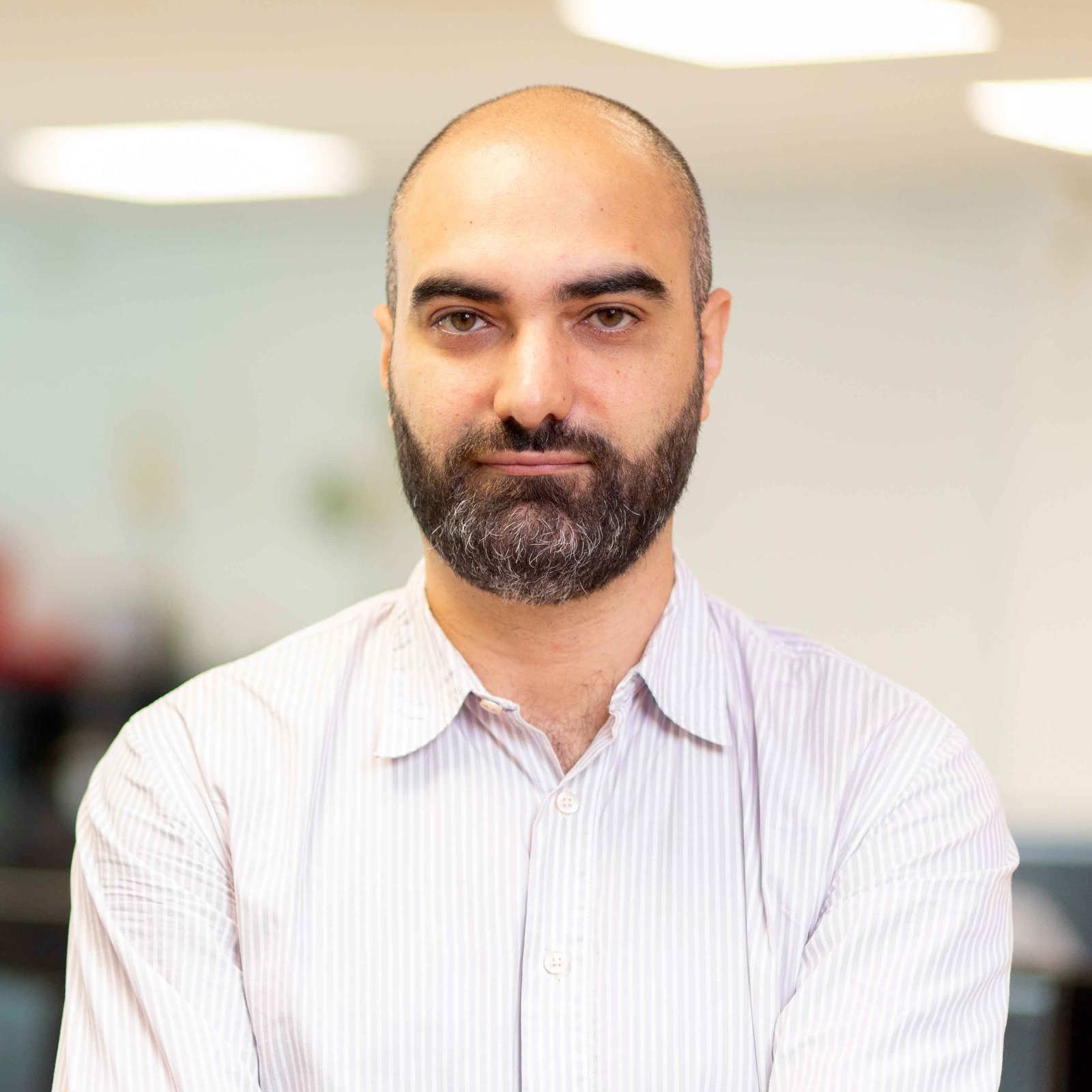 Fin dalla più tenera età, Gianpaolo Greco inizia a dedicarsi a tempo pieno al mondo dei videogiochi, una passione che diventa oggetto di studi durante il periodo universitario.
Dopo aver portato a termine con successo un Master specialistico in creazione di videogiochi e concluso un'accademia biennale incentrata sulla scrittura creativa, dedica i primi 10 anni della sua vita lavorativa al settore del gaming. Lavora come Game Designer e Producer per aziende tra cui Mangatar, Bad Seed e molte altre; esperienze che gli danno l'opportunità di entrare nel mondo della Realtà Virtuale e Realtà Aumentata, con un profilo completo, sin dai primi passi della tecnologia.
Oggi Gianpaolo è Direttore Creativo del Team XR di Uqido, docente al master universitario di "Computer Game Development" e fa parte di del team di sviluppo giochi indipendente Psychodev, creatore di avventure grafiche come Chronicles of Innsmouth e l'imminente Mountains of Madness.