IL CORSO
Scopri cosa si nasconde dietro le quinte della realizzazione di un videogioco!
Apprendi le basi, metti in gioco la tua creatività, realizza il tuo primo videogame e dirigiti verso la tua futura carriera da game developer.
Se ti iscrivi a questo corso, riceverai uno sconto pari al suo costo di iscrizione (999,00 €) sul prezzo di uno a scelta dei corsi Game Development per l'anno accademico 2021/22.
DETTAGLIO DEI CORSI
Course Objectives
Discover what's behind the curtains of game development, wake up the enthusiastic, driven, practical, creative aspect of production and find your own path.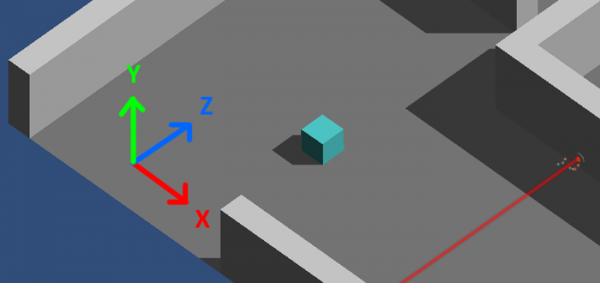 Modules
Module 0. Blender
Module 1. Basic Programming
Module 2. Documentation and work practice
Module 3. Photoshop, texturing
Module 4. Math and Geometry
Module 5. English
Module 6. Final project